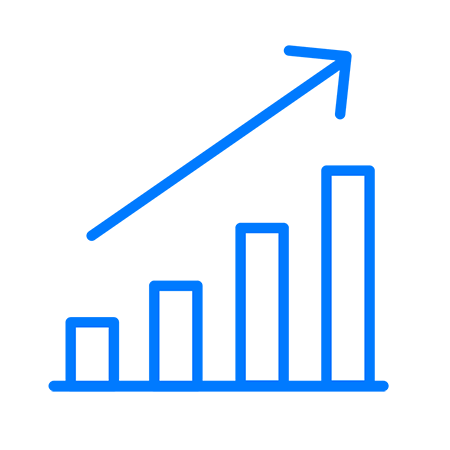 Improve customer acquisition strategy, increase conversion rates, and reduce churn.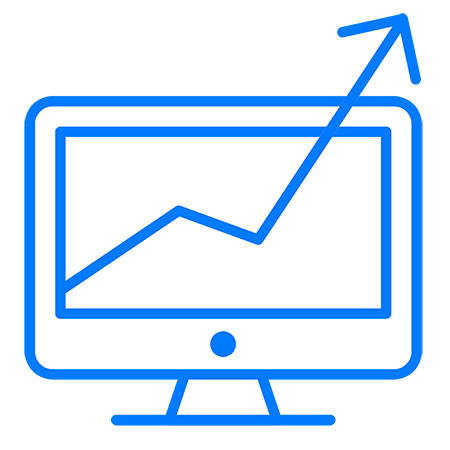 Increase user engagement, conversions, and loyalty through optimal user experiences.






Featured Case Study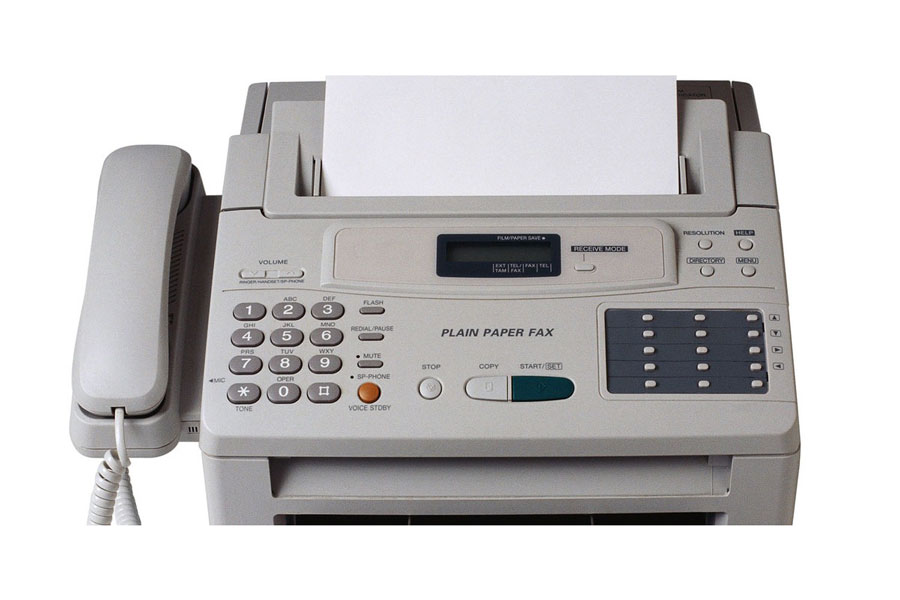 One of our earliest clients yourMD, a HIPAA compliant Skype for private practice, presented an unusual challenge given high customer acquisition cost within HealthTech. Healthcare is a very entrenched industry, and there is no one party to blame. All the players, from doctors, to insurers, to patients, to pharmaceuticals, to government, play a part in making an industry that is very opposed to change.
read more
Our Clients' Words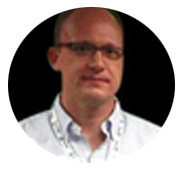 Eric Hileman
Cofounder & CEO
MageMojo
"Art and Drew are the missing part of your team you need to turn good project results into great project results. We first utilized them while creating our new website."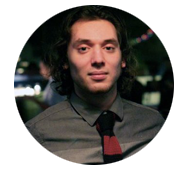 Pavel Konoplenko
Cofounder & CEO
Spoiled NYC
"NeedGrowth has been excellent in helping us maximize and optimize our SEO and content structure. Overall, fantastic experience and we highly recommend making them your digital team."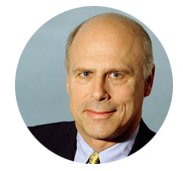 Rick Sirvaitis
Investor
Pypestream
"I had the pleasure of working closely with NeedGrowth. During their tenure with us they was integral in building our sales process, lead generation engine, and marketing materials. I have already hired them for another startup in my portfolio."