What sets our startup & business clients apart, is not just that they've hit upon a great idea that will scale—from the onset, they're committed to extraordinary growth.
What Clients Say About NeedGrowth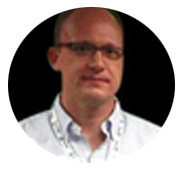 Eric Hileman
Cofounder & CEO


Design, UX/UI, & Rebrand
"Art and Drew are the missing part of your team you need to turn good project results into great project results. We first utilized them while creating our new website. Our new website project started with a good agency doing the site design plus build and I thought I had a good idea of what we wanted on the site for content. The agency designers were, well, designers, who are focused on making the site look pretty.
I'm a techy business guy who knows his industry well and I was focused on putting information I wanted on the site. When you combine these parts your result is a good looking website with lots of information. Great, right? Wrong. Because this method results in building a site for yourselves and not for your customers. Art and Drew pointed out the importance of building a website focused on our customers. They took into account the psychology of our customer and organized our site design and content into a sales funnel that moves customers along the paths to the end results we're looking for.
They worked with us every step of the way and provided a valuable outside perspective on what an existing customer wants and what a new visitor need to see to become a customer. And they do it in a magical way. They not only worked well with us, but also with our agency, and in such a way they didn't add any additional delays during the process. In fact, having their decisive input allowed the development process to move along far more efficiently.
These guys are seriously talented. The end result was a website that not only looked great and contained the right amount of information, but most importantly converted visitors into customers. Together with their help we built a website our customers love and one that converts exceptionally well. Today we consult Art and Drew on everything – from blog posts to printed materials to adwords advertising – because their expertise has become essential in everything we do."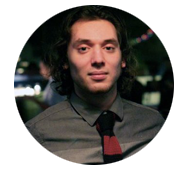 Pavel Konoplenko
Cofounder & CEO

Search Engine Optimization
---
"NeedGrowth has been excellent in helping us maximize and optimize our SEO and content structure. Their insights into digital marketing has improved how we track organic KPIs and analyze reader behavior. Overall, it's been a fantastic experience and we highly recommend making them your digital team."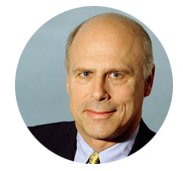 Rick Sirvaitis
Startup Investor


SaaS Demand Generation
---
"As an investor and the President, Revenue of Pypestream, I had the pleasure of working closely with NeedGrowth. During their tenure with us they were integral in building our sales process, lead generation, and early marketing materials. This work was integral in Pypestream Fortune 500 client sign ups and early traction.
I not only highly recommend NeedGrowth for your company; I have personally already hired them to do work for another startup in my portfolio."

MageMojo
#1 Magento Hosting Service

Spoiled NYC
Millennial Media Company

Pypestream
Messaging Built for Business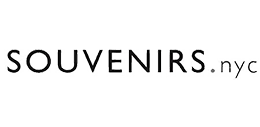 Souvenirs.nyc
Hand Crafted NYC Gifts

25k Startups
Long Island based Accelerator & Incubator.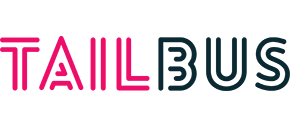 TailBus
Crowdsourced Experiences
Modalyst
Connecting eCommerce Sites with Independent Brands

Planet X Law
Automated Legal Document Assembler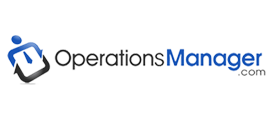 OperationManager
Digital Resource for Business Leaders

yourMD
SaaS Solution for Doctors to Provide eVisits Directly to their Parents.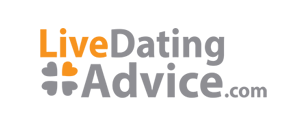 Live Dating Advice
Providing Certified Dating Advice to Anywhere, Instantly.

EnjoyFresh
Marketing Place for Unique Culinary Experiences.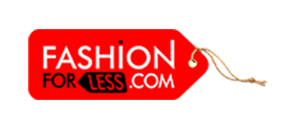 Fashion For Less
Great Cloths, Great Styles, Great Price.

Silicon NYC
Everything Tech News,
Entrepreneurship, Advice