Who We Are
NeedGrowth is a New York City based digital marketing agency that specializes in content, SEO, and digital brand strategy. We apply proven methodology and proprietary tools to the latest digital practices. We have seen our clients grow from small startups to break away leaders, we've worked with small and medium size companies to transform their digital marketing thinking and approach to online growth. We are growth focused and always look for new ways to harness technology and the lastest methods to skyrocket our client's growth.
Your Marketing Superheroes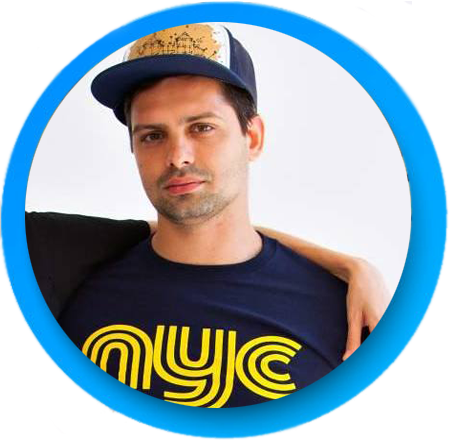 Art Malkov
Partner, Digital & SEO Marketing Director
Serial entrepreneur with a knack for the digital frontier. An author and recognized expert in the field of social marketing and digital growth. Art has advised Fortune 100 companies on their digital marketing and social media blueprint.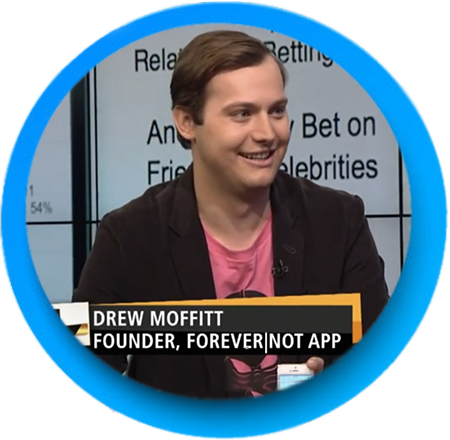 Drew Moffitt
Strategic Startup & Growth Advisor
A successful entrepreneur with an extensive background growth hacking, startup marketing and monetization of platform business models. Most recently in 2015, Drew took his startup, TailBus, from concept to acquisition in just over 6months. He is a mentor & investment advisor to 25k Startups, a business model incubator in Long Island. Drew has appeared on Good Day America, Arise, SiriusXM, as well as been featured in numerous media outlets.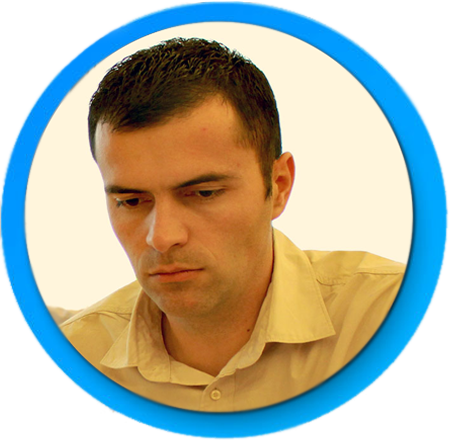 Maric Dragan
Senior Web Developer
Maric is a front-end developer who thrives on creating interactive and intuitive digital experiences. Having built over 200 sites, his expertise includes Unbounce landing pages, javascript, ruby on rails, HTML, and CSS.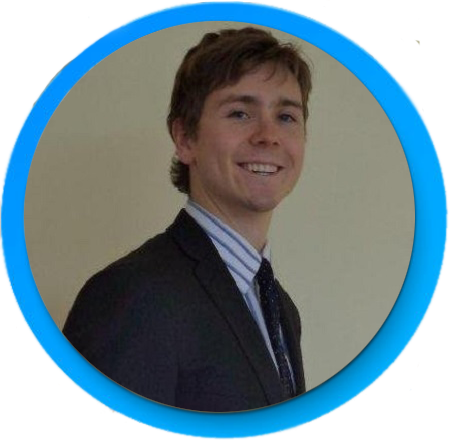 Jan Roos
PPC & SEM Lead
Traffic, optimization and sales conversion specialist. Dog owner and world traveler, who will more than likely beat anyone at chess.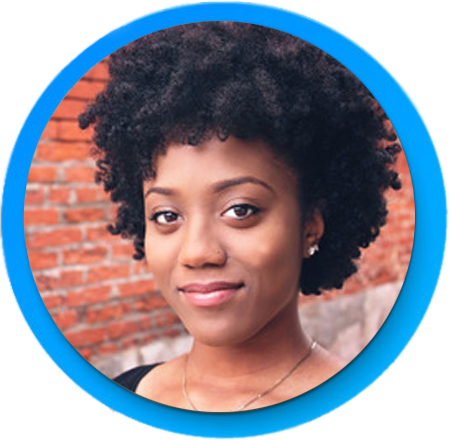 Katie Barron
Senior Content Marketer
As the Senior Manager of Content Marketing for NeedGrowth, Katie helps bring clients' stories to life, in an amazing and engaging way.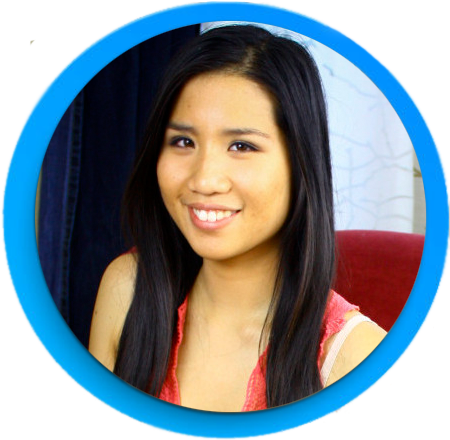 Brittany Lee
Lead Designer
Brittany is a graduate of New York University. She enjoys making clients' visions come to life and thrives in elevated the creative benchmark.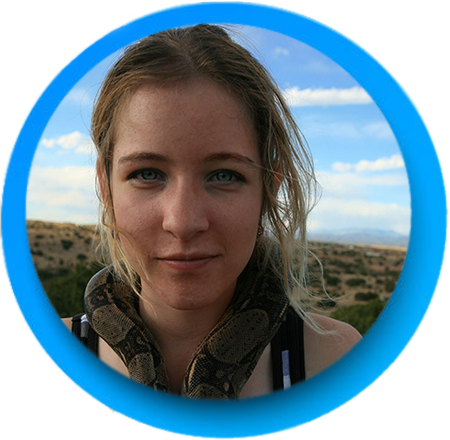 Katarina Pittis
Social Media Lead
Bold, creative voice of the next generation. Social media is Katarina's expressive platform to connect with a global audience. Katarina has executed beautiful social campaigns with a zest.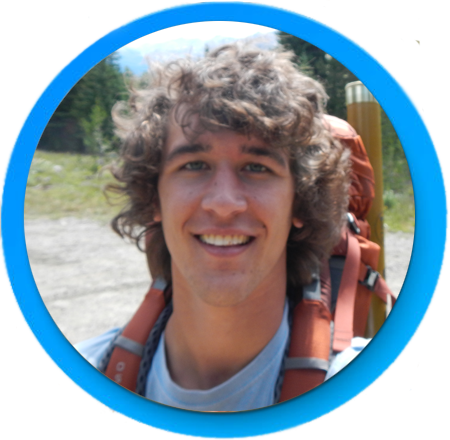 Ken Watson
Web Developer
Ken is proficient in both frontend and backend programming. When he is not hacking, Ken leave New York's concrete jungle for the natural beauty of the great outdoors.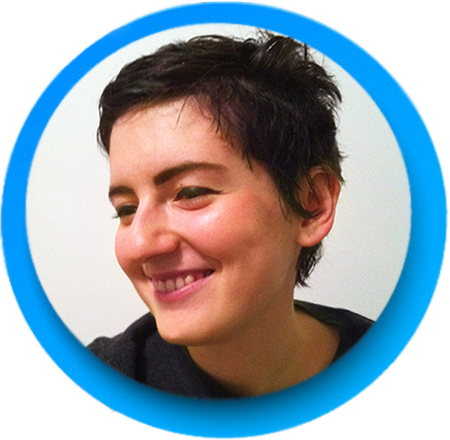 Kate Conrad
Designer
Designer, illustrator, & fine artist. Educated at the School of Visual Arts, Kate draws much of her inspiration from the worlds of nature, fantasy, and literature. Kate has created groundbreaking visual campaigns and media, each with its own unique blend of imagination.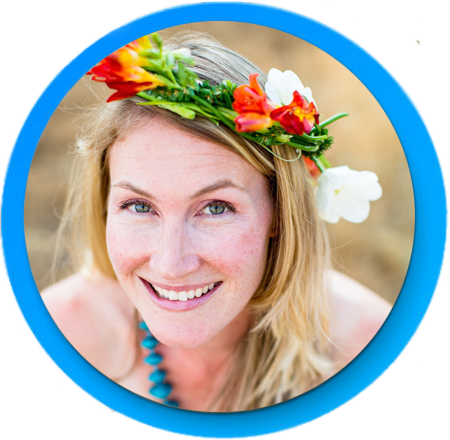 Ashley Jones
Content Marketer
As a Content Marketing specialist, Ashley has produced hundreds of case studies, press releases, contributed/blog articles and other content that has helped NeedGrowth clients accelerate trust, leads and growth.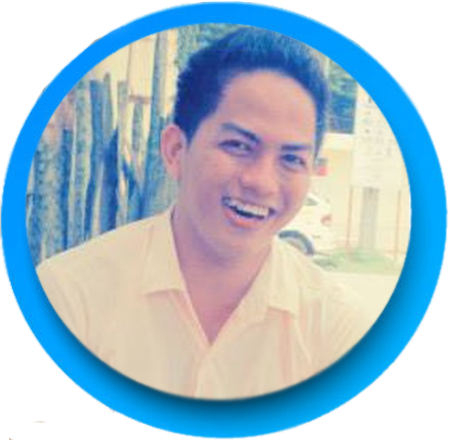 John Paul Gumahad
Data & Lead Analyst
Analytics and lead gen superhero. Lesser-known for his badminton and movie marathon skills. John will find data points, key performance indicators and sales opportunities.
Our Clients' Words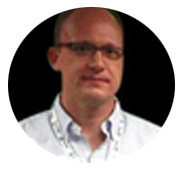 Eric Hileman
Cofounder & CEO
MageMojo
"Art and Drew are the missing part of your team you need to turn good project results into great project results. We first utilized them while creating our new website."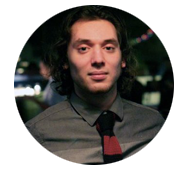 Pavel Konoplenko
Cofounder & CEO
Spoiled NYC
"NeedGrowth has been excellent in helping us maximize and optimize our SEO and content structure. Overall, fantastic experience and we highly recommend making them your digital team."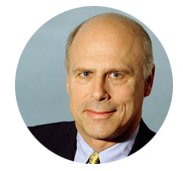 Rick Sirvaitis
Investor
Pypestream
"I had the pleasure of working closely with NeedGrowth. During their tenure with us they was integral in building our sales process, lead generation engine, and marketing materials. I have already hired them for another startup in my portfolio."