Team
"No matter how brilliant your mind or strategy, if you're playing a solo game, you'll always lose out to a team."
– Reid Hoffman, LinkedIn Cofounder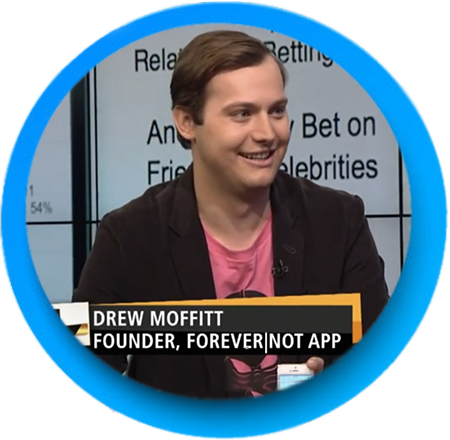 Drew Moffitt
Partner, Lead Growth Hacker
Seasoned entrepreneur with extensive sales and marketing experience. Mentor & investment advisor to 25k Startups. In his free time, Drew writes creatively. In boarding school he wrote autonomous robotics code, today he hacks growth.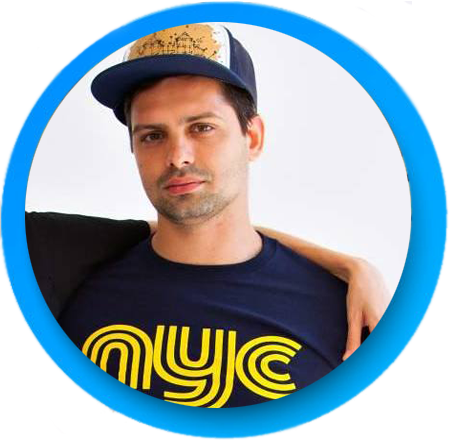 Art Malkov
Partner, Digital Marketing Director
Content Marketer, Ultramarathon runner & Lion Trainer Operational and strategic advisor for forward-thinking CEO's, investors, leaders and philanthropists. Expertise in consumer engagement and viral marketing.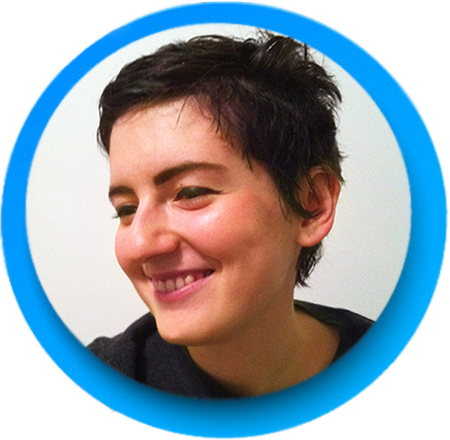 Kate Conrad
Designer
Designer, Illustrator, & Fine Artist. Educated at the School of Visual Arts in New York City, Kate draws much of her inspiration from the worlds of nature, fantasy, and literature.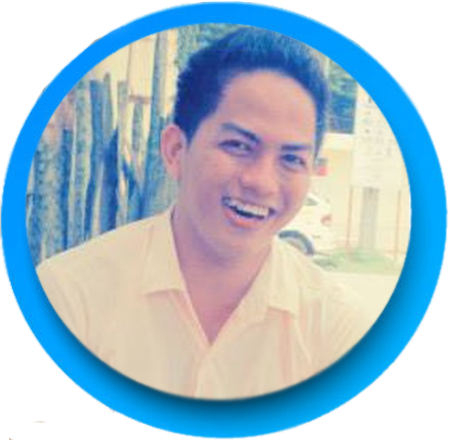 John Paul Gumahad
Data & Lead Analyst
Analytics and lead gen superhero. Lesser-known for his badminton and movie marathon skills.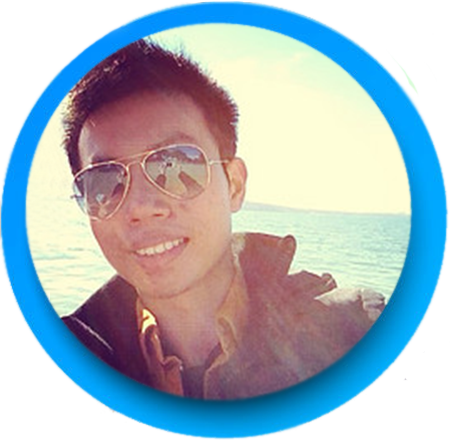 Xiao Chang
SEO, PPC, & SEM Specialist
Traffic, Optimization and Sales Conversion specialist. Dog owner, world traveler, and will more than likely beat you at chess.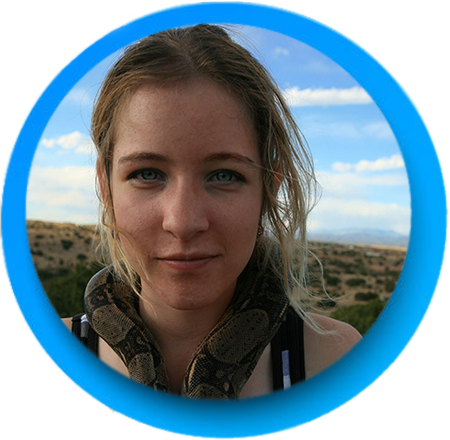 Katarina Pittis
Content Expert
Bold, creative voice of the next generation. Social media platforms are her expressive platform to connect with a global audience